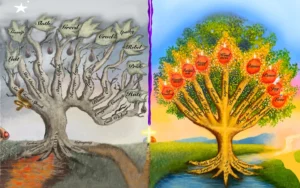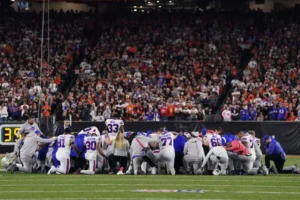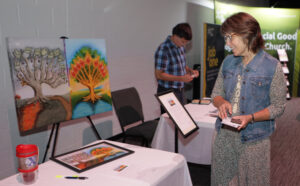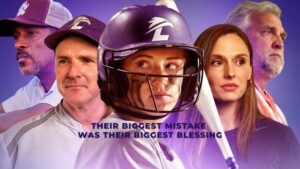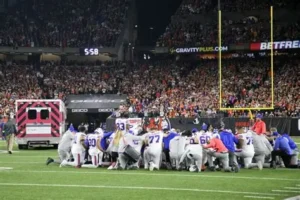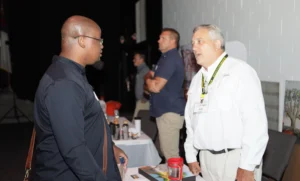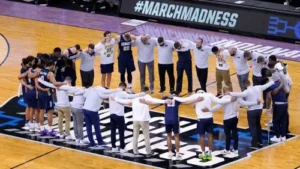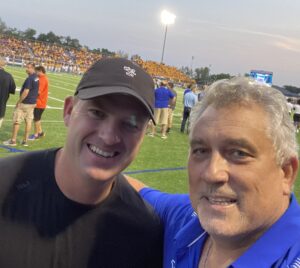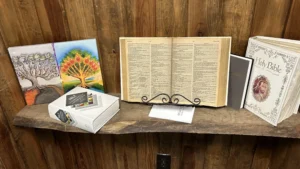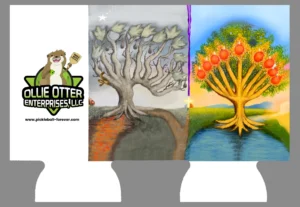 "Stained Glass Art Teaching"
The Purposed Family seeks to fuel passion in hearts through collaborative partnerships, community involvement, disciple, and encourage others to determine strengths/weaknesses, leading to finding ones purpose.
*We are not affiliated with a church or take donations. If our site blesses you, please donate to the partners below.*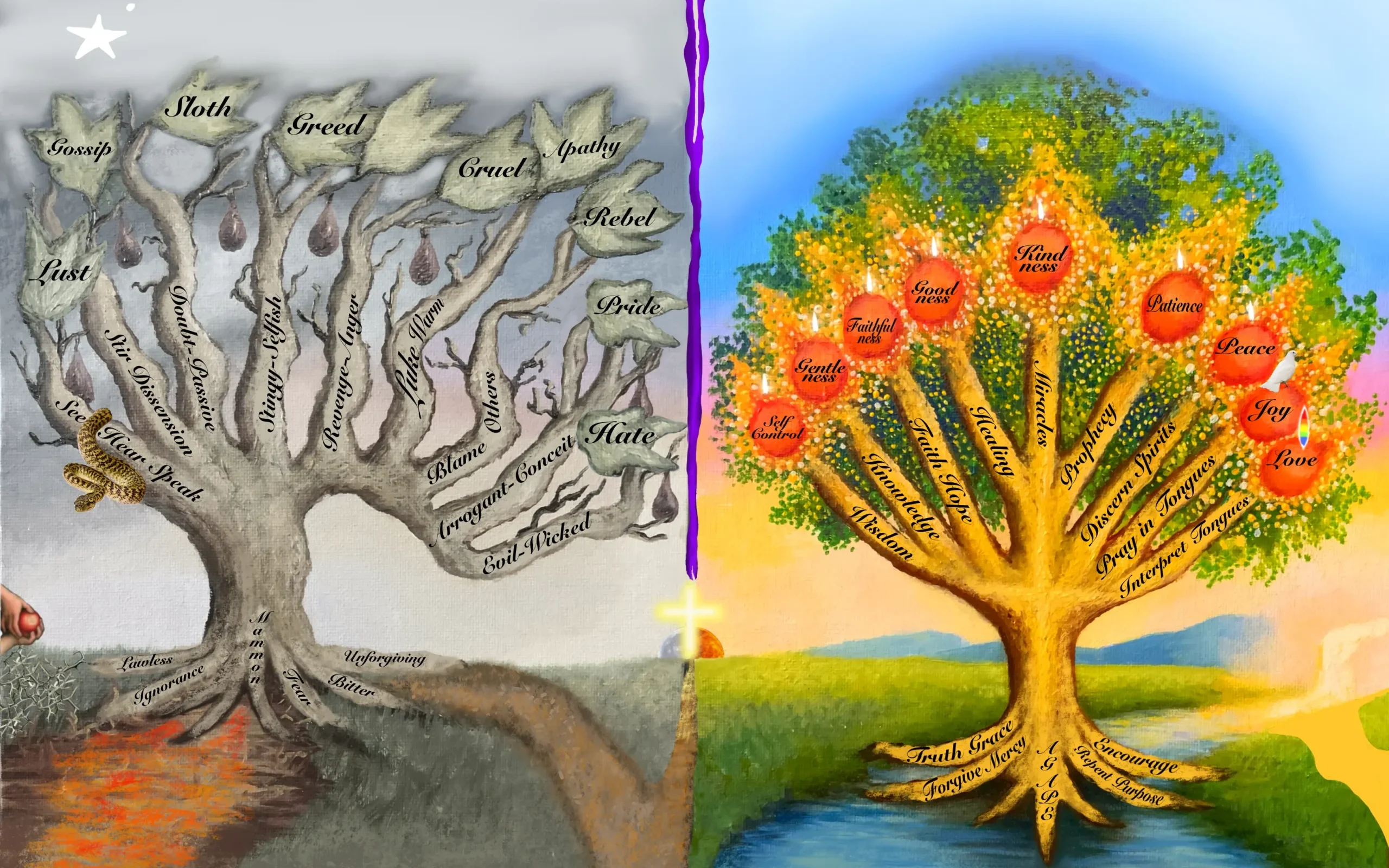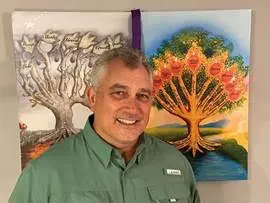 Bob Bracken is a marketplace missionary cleverly disguised as a real estate professional.  Inspired by a Bible study group, Bob has pioneered an innovative discipleship system that is grounded in visual learning. Watch as Bob shares his story, and check out his website at www.thepurposedfamily.com.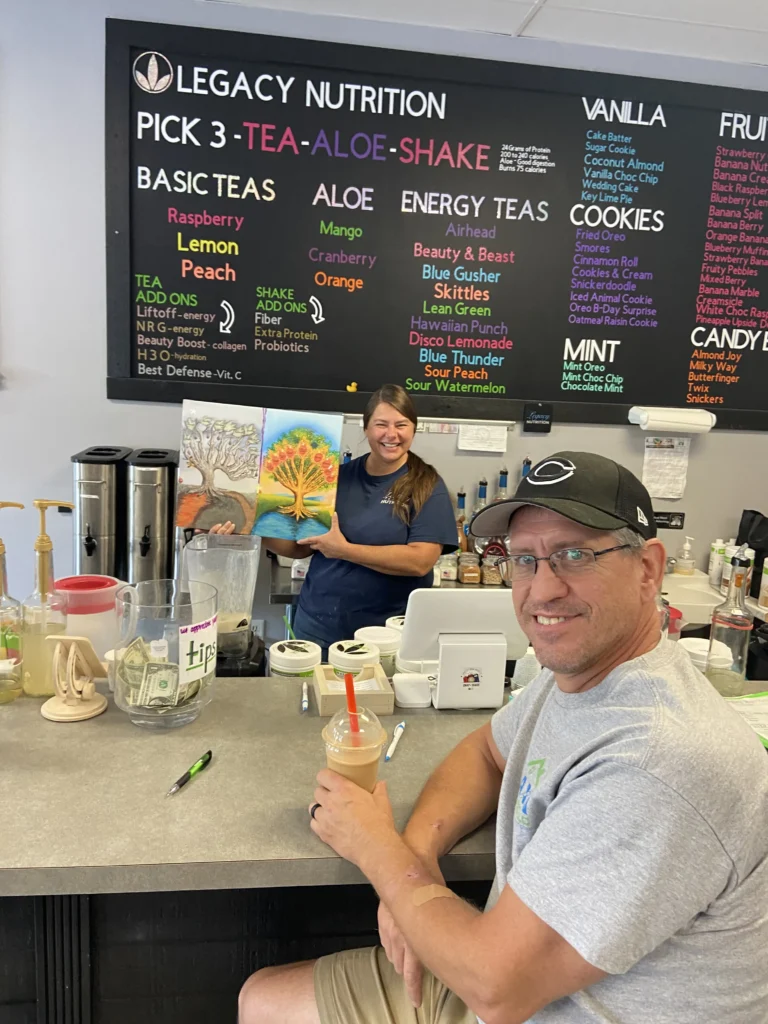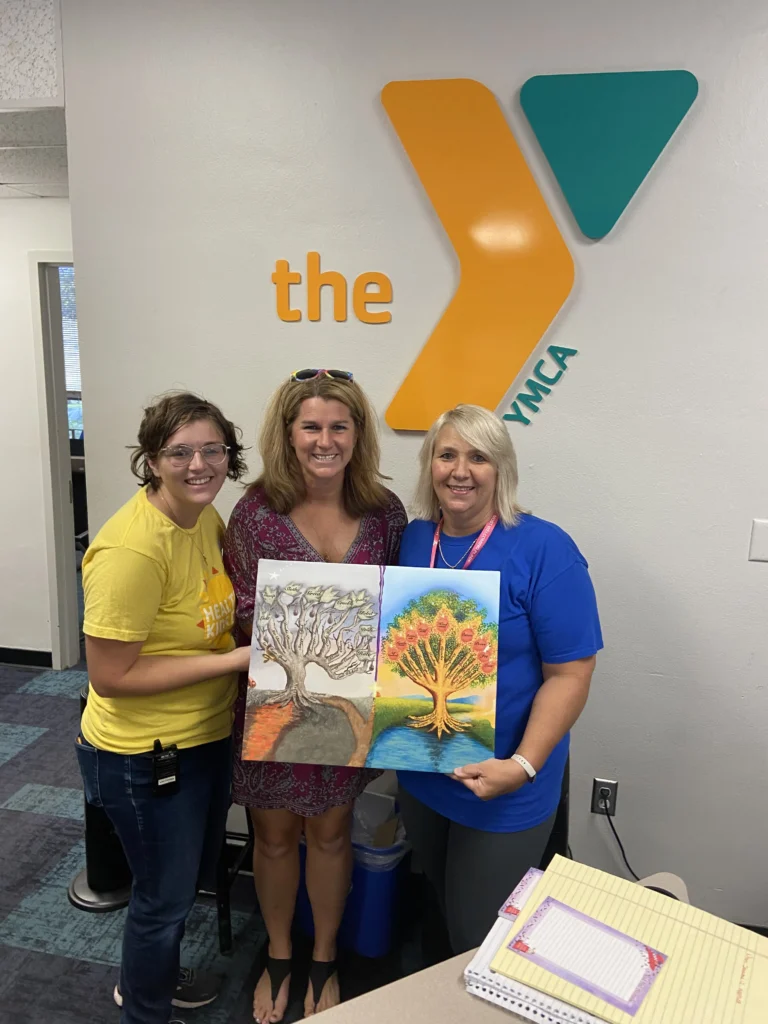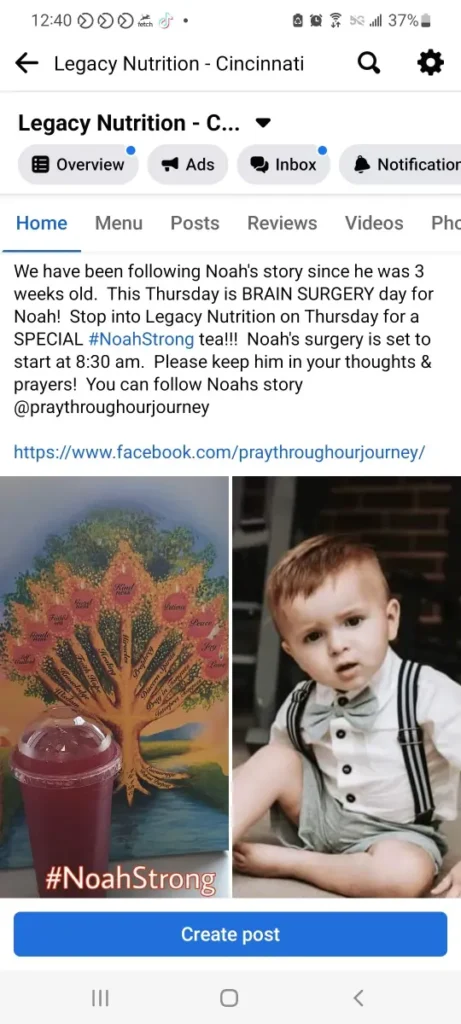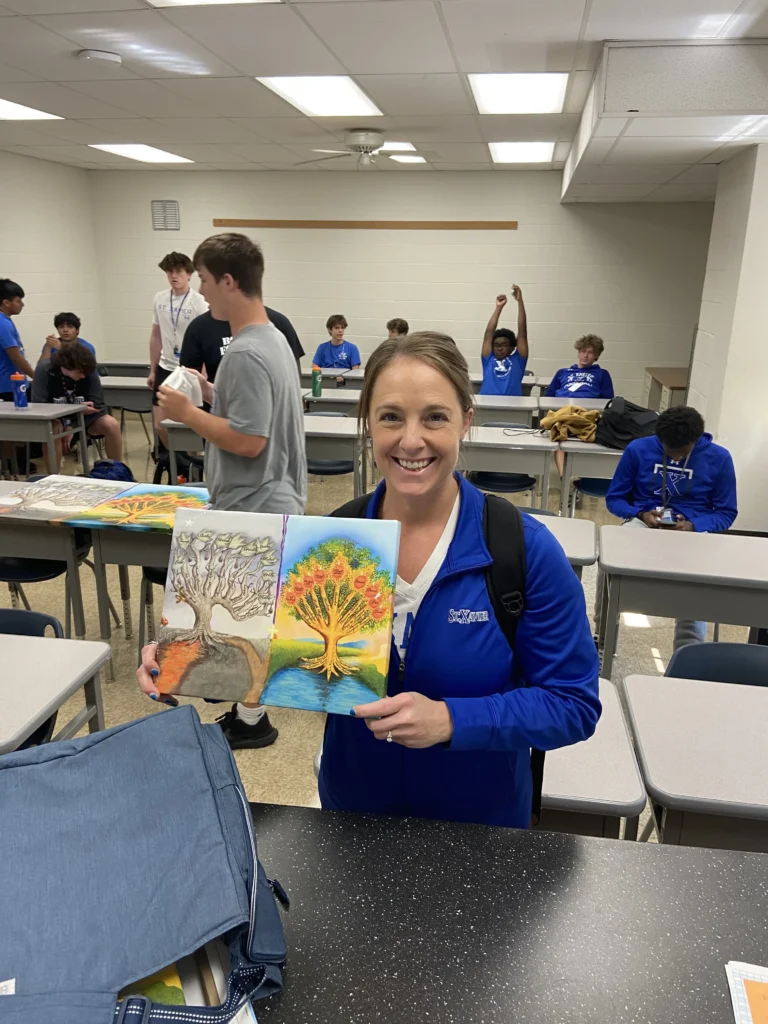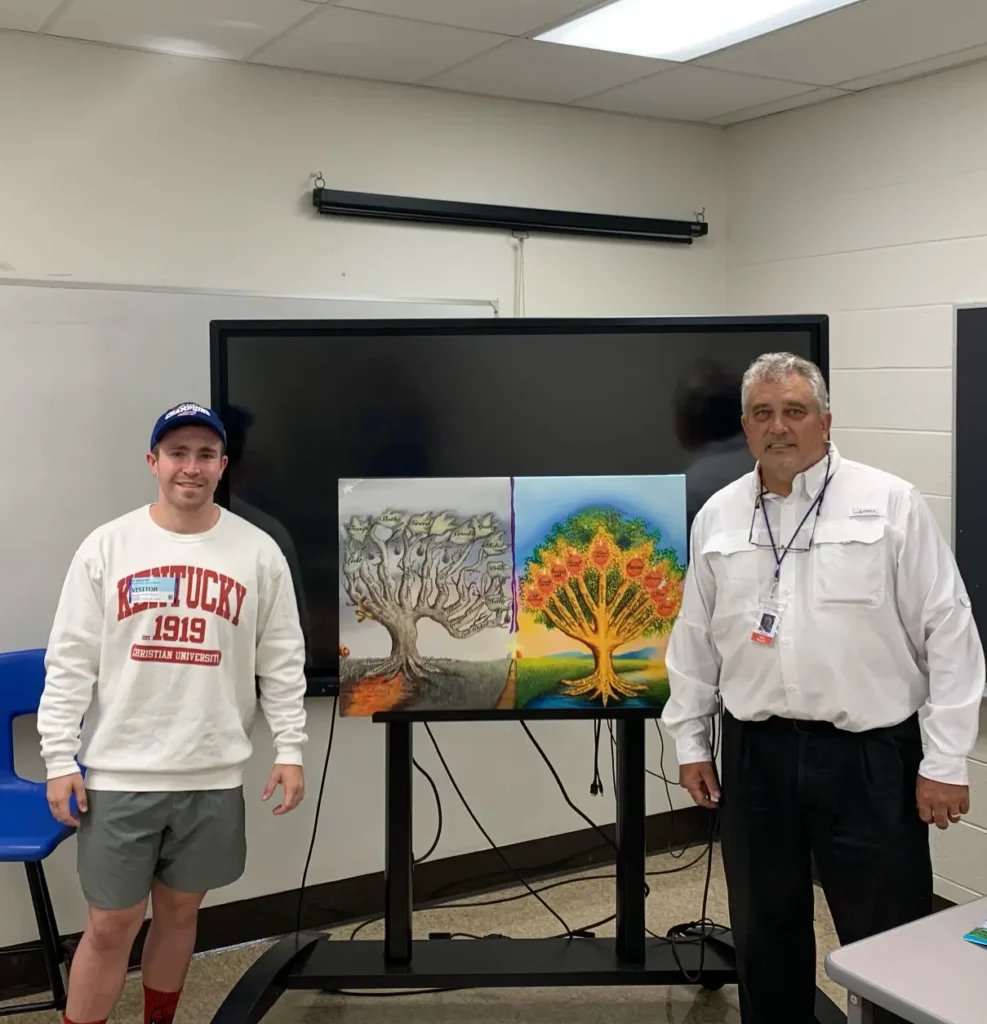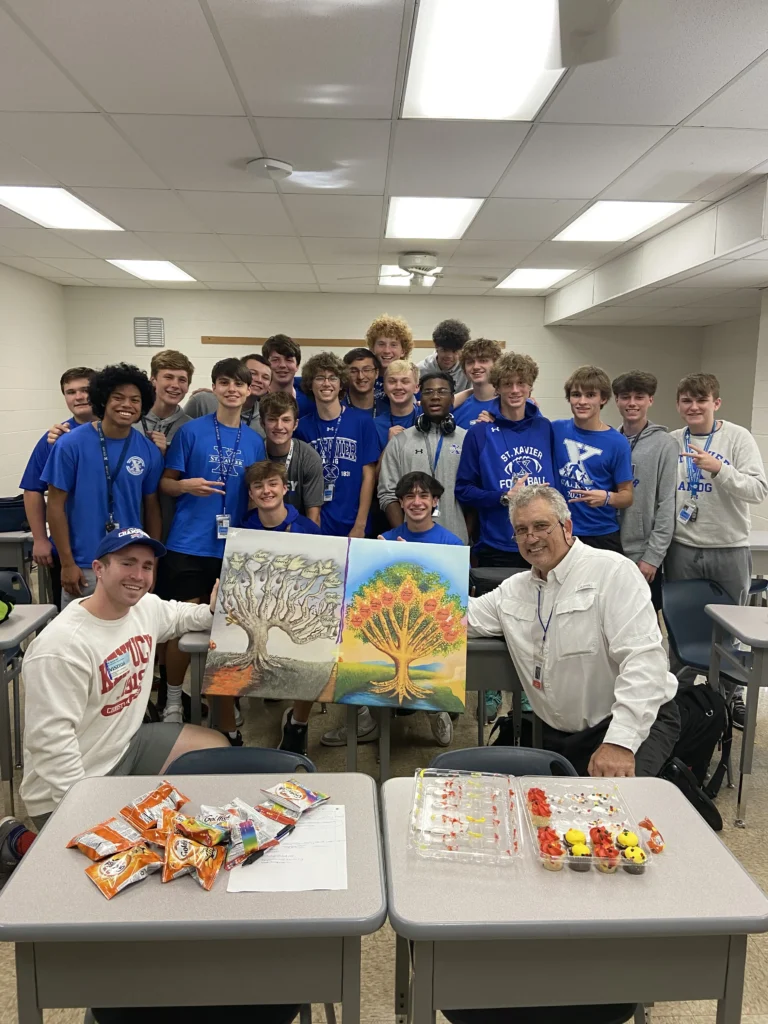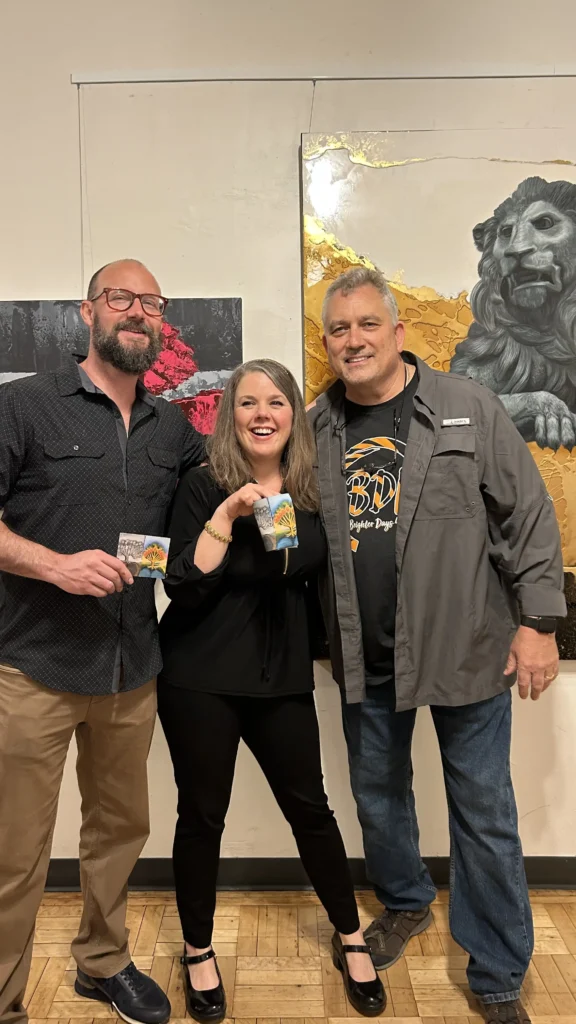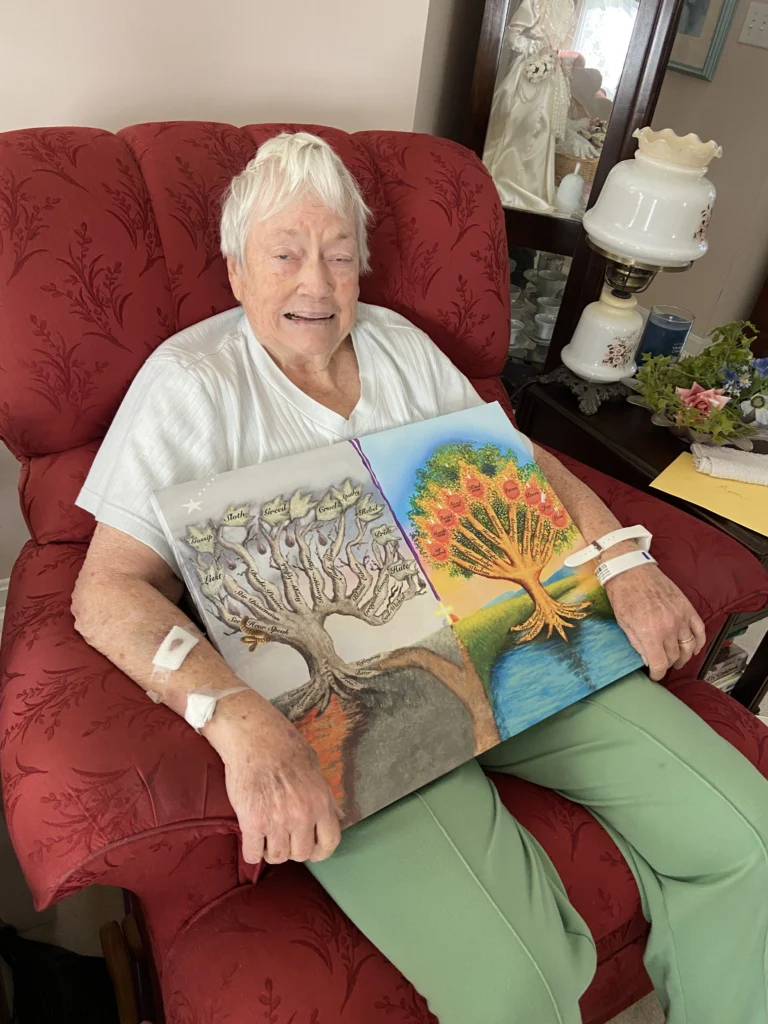 Loretta feels healing & warmth every time she touches and reads art teachings!